Digital transformation of a business to stay competitive in the industry is on every business owner's mind. However, the digital business management transformation of a company involves more than just deploying technology in a company's processes. Many times, organisations get sold on an expensive solution and then are forced to adapt their business around the solution's functionality and capability. The digital solution must serve the business, not the other way around.
When it comes to Transforming your business digitally, the search for the right solution can prove quite daunting. This is where business owners need to look toward developing holistic Digital business management strategies to include all aspects of managing a business in the digital era. It covers understanding all stages in the business management process from strategic planning, organisational behaviour, workflow, operations, training, data-sharing, to finance.
After the Digital Transformation Strategy has been developed and all the various areas of Operations, People and Technology have been considered, Digital Marketing and Digital solutions can be implemented. This will help businesses implement their Digital Transformation systematically and effectively.
Instead of random and disparate use of technology solutions, the potential for totally streamlined digital solutions can boost productivity over the long term. This makes the benefits of implementation of such Digital Solutions a worthwhile investment in terms of the company's time and resources.
At Astreem, we focus on working with our clients to seamlessly integrate all work processes in different departments across different territories, increasing productivity, more efficient use of resources, deeper insights and ultimately an increase in profits. We redesign Business processes through Digital Business management strategies to optimise the existing processes and digitalise functionalities as well as capture the data on unified dashboards to offer Business intelligence throughout the business.
What is Digital Business Management?
Digital business management is the crucial first step in digitalisation or digital transformation. In the most basic sense, Digital Business Management is about looking at your current business processes (the way you currently do things) and then integrating the appropriate digital solutions to help to make current workflows simpler, more efficient and to reduce manual labour in tasks that can be better achieved through automation and connectivity between departments.
Digital Business Management involves process workflows improvements and the implementation of Digital solutions that centralize a company's information database, automate routine tasks, and simplify business processes. Digital Business Management involves the collective impact of uncovering the key process flows, centralising data structure, and leveraging the right digital solution to improve the company's overall performance as a whole. The end goal of Digital Business Management is to Digitalise processes, optimise operations centralise common databases and free up employee time so they can work on more value-added tasks.
Digital Business Management involves many or all of the different aspects of a business with features that include the following:
Accounting
Customer Relationship Management (CRM)
Manufacturing
Procurement
Inventory Management
Human Resources Management
Analytics and Reporting
Lead Generation
A company that has implemented Digital Business Management will benefit from more seamless collaborative efforts between departments by unifying and protecting information, automating processes, and producing easy-to-understand reports. The entire company can work from one single source of truth. Although Digital Business Management implementation is a big strategic step, most businesses find that the advantages gained from well implemented Digital Business Management strategy far outweigh the work involved to transform. Businesses that have benefited from their journey in Digital Business management are as follows:
1. Improved Workflows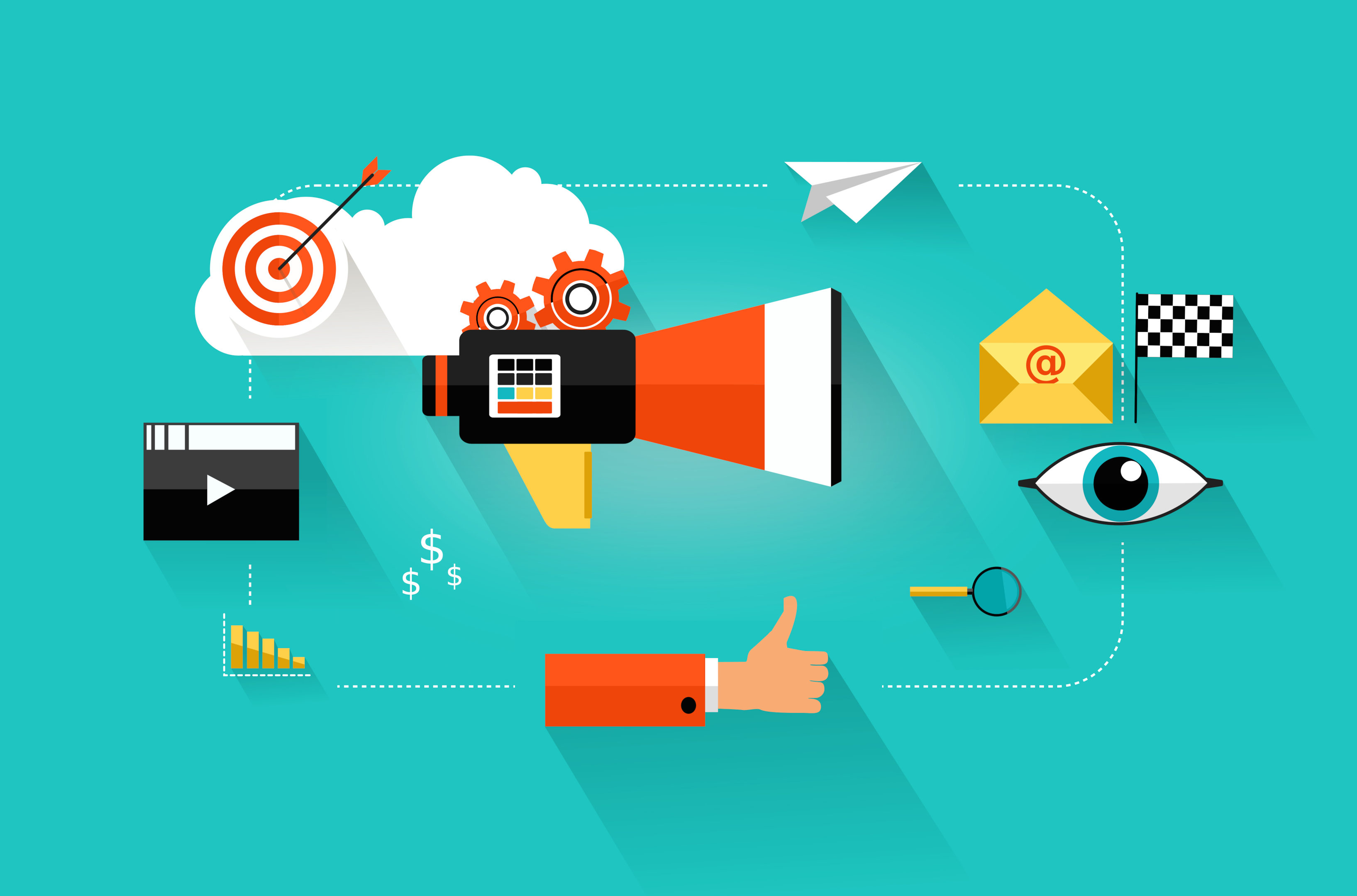 Digital Business Management is all about the digitalisation of your businesses around your workflows. Through a detailed process of discovery and process mapping across departments, all processes become mapped in one solution, streamlining the process of collaborating with different teams by providing employees with access to the data they need when they need it.
All relevant information is stored in an interdepartmental database, where information from each department is channelled into one centralized location.
This allows for real-time project updates and better communication across the whole company. With a business process management system in place, every employee has access to real-time accurate information when they are executing tasks. This means increased business operating efficiency and reduces operational costs associated with manual data tracking, as well as higher employee engagement.
Daisho Singapore, a food manufacturing and distribution company leveraged Digital Business Management to improve workflows in procurement, inventory management and production. Whilst procurement and inventory management used to be manually updated, the new Digitally enhanced workflow enables the managers to see what items are running low, offer alerts and prompt re-stocking.
2. Standardised Business Processes
The implementation process includes tried and true processes that have been developed according to industry best practices can be standardised to suit individual company processes and systems.
These digital transformation processes enhance efficiency and accuracy to deliver consistent results. As processes have been pre-set and automated, errors, repetitive actions and costs are greatly reduced.
Autoworld Care leveraged Digital Business Management to optimise a business that has been very heavily reliant on manual input. By setting up standardised workflow processes, every action is captured on the system, reducing the workload for both the customer service agents as well as the mechanics. By enabling the mechanic's mechanics to place orders through the system, the total number of steps to complete a typical work order was reduced from 11 steps to only 5.
3. One Single Source of Truth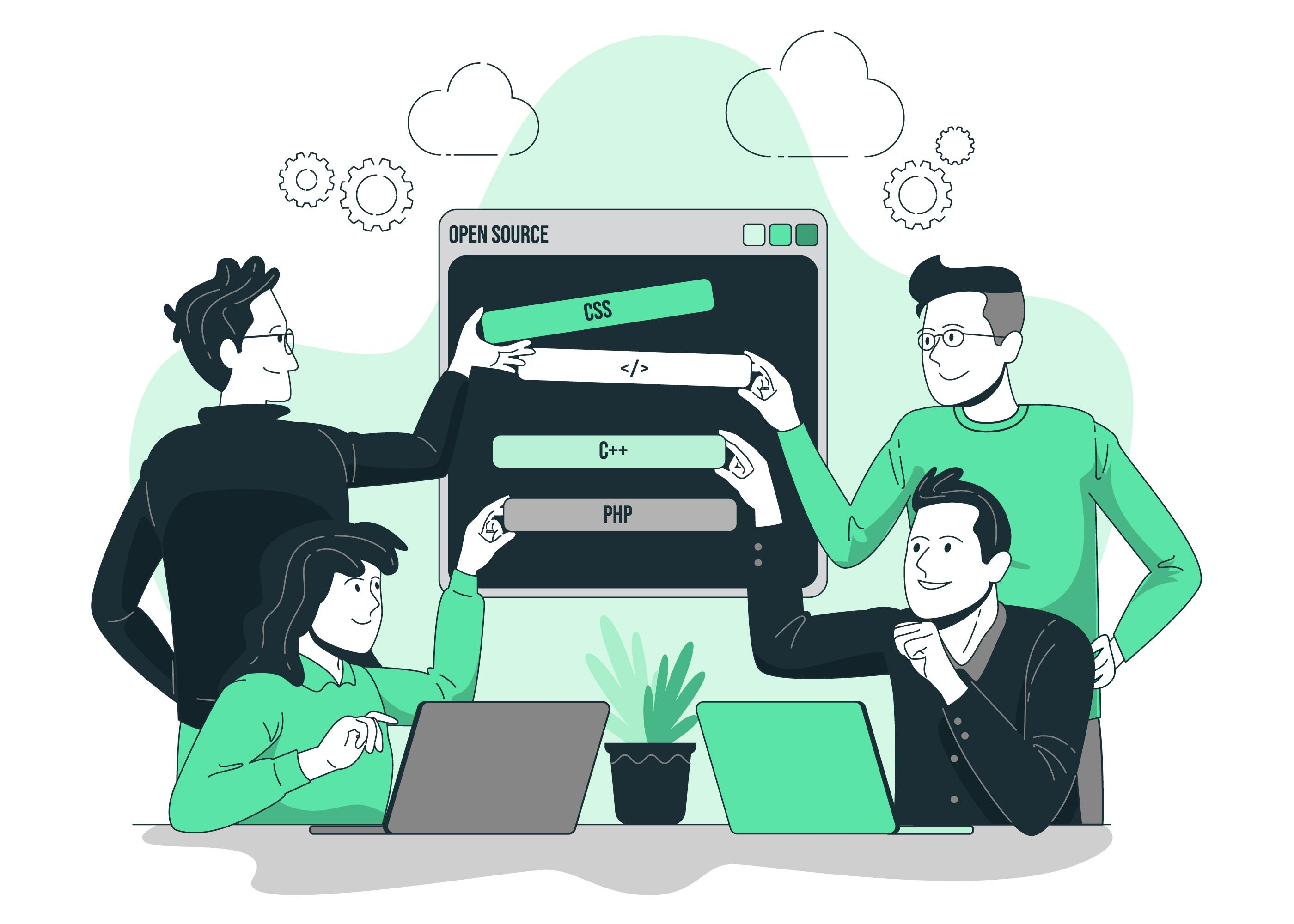 Having the information of your business on one platform allows total access to every important process in your business by making data from every department easily accessible to people involved in the process.
Having all of your company's information in a centralized location allows for increased collaboration and more streamlined completion of tasks across different departments. This complete visibility provides seamless workflows and allows inter-departmental processes to be easily managed and tracked with maximum efficiency.
4. Improved Efficiency
New achievement. Business development. Successful businessman, confident entrepreneur, winner with flag. Man standing on rising arrow. Vector isolated concept metaphor illustration[/caption]
A well-designed business process workflow can reduce human error, time and effort required by your workforce to carry out their daily activities. A well-implemented business management system also automates cross-department operations, thus streamlining daily processes like production, order completion, and delivery for greater efficiencies.
The completion of each process automatically leads to the pre-set, logical next step. By having all information centralised in a single location, users will find their productivity increased as they collaborate effectively across departments with real-time information. Data re-entry and errors are reduced, so data remain consistently accurate.
Starshield designed their Digital Transformation Strategy to ensure all their workflow was included from the moment a customer engaged them to the moment the customer completes their service cycle with them. This allowed them to have greater control over their customer database and process monitoring. Another benefit that emerged from this Digital Business Management Implementation was that Starshield was able to repackage strategic parts of their processes and
make them available to their franchisees. With the newly designed Digital Business management processes in place, Starshield could extend their business know-how and efficiency to their franchise network, thereby increasing their brand performance exponentially.
That's a significant amount of savings over a period of time. A well-implemented Business process management suite can greatly reduce or eliminate repetitive manual processes, thus freeing up team members to focus on more value-added responsibilities.
5. Improved Reporting and forecasting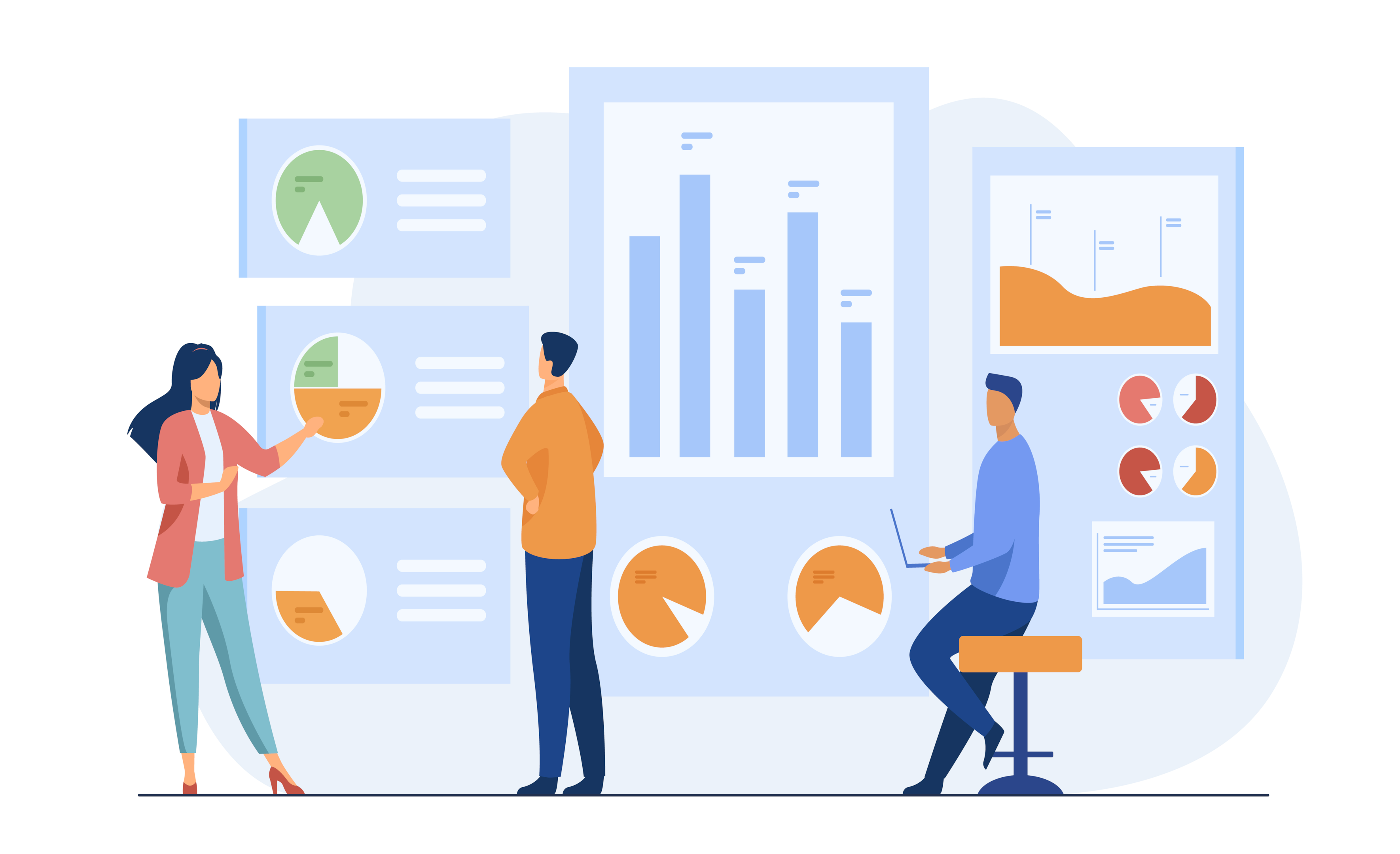 Along with improved visibility, better insight is a major advantage of digitalising business processes, allowing end-users to quickly generate and customise reports using centralised, real-time, and accurate data.
Implementing standardised business processes across departments means your organization has a single, unified reporting system for every process. By having a single source of truth, useful reports can be produced for more efficient analytics at any time, giving you the ability to analyse and compare functions across departments, without the hassle of multiple spreadsheets and emails.
Being able to get real-time access to important reports dramatically improve top management's responsiveness and decisions towards complex issues.
6. Data Security and Quality
Data security is a huge issue for SMEs working with multiple spreadsheets and disparate software across departments. Part of the process of business, transformation is about leveraging technology to protect the company's data, allowing access only to people with the right user credentials.
Sharing data across functional silos such as customer service, sales, marketing and business development enhances collaboration throughout a company.
Digital Business Management Solutions focus on maintaining a high level of data security and provide a single input system. Merging information from multiple systems often causes conflicts between sources but synchronising all data on a single repository of information helps improve the accuracy, consistency and security of your company's data.
7. Improved Supply Chain Management
Being able to set minimum inventory levels and automated re-ordering processes help deal with the moving of physical inventory and production. This improvement results in shortened lead times, more on-time deliveries and many other benefits that enhance the overall operation and success of your business.
Through effective Digital Business Management implementation of Digital technologies, your supply chain can become better and more responsive via improved demand forecasting, inventory management, procurement and even price comparisons. In addition, the business process management system can offer unified insight into sales, production and delivery schedules permit stock levels on demand to optimise inventory management.
8. Improved Customer Service
Customer Service is integral to business success. With centralised accurate data, sales and customer support staff interact and can respond to customers' needs quickly, without having to go through the finance or production departments for information on the customers' history.
9. Long-term Flexibility And Scalability
SMEs scale up as they grow. Those that succeed are the ones that manage to adapt and stay ahead of the competition.
Well designed Digital Business management Strategies include digital solutions and workflows built to be flexible and configurable enough to scale with your needs over time. This means you only need to invest in what you need when you need it, thereby reducing the total cost of ownership.
10. Focused IT Costs
Many businesses use different Technologies and multiple systems. Streamlining all the processes onto one platform can unify your IT costs and improve efficiency. Instead of spending resources on multiple systems that all need dedicated staff, infrastructure, support teams and licenses, you can focus all these costs into one streamlined digital business management system.
Take the survey to find out if your business can benefit from Digital Business Management!